WCB Blog
---
Yoav's notes
WHITE CLOUDS is my first novel - A science fiction story that combines mystery, adventure, and detective themes.
The idea for this story hatched in mind almost 13 years ago. Ever since I started thinking about it, I haven't been able to stop. For many years, the ideas for this story swirled in my head. From time to time, I'd drop a few lines in a file on my computer, but that was it. I couldn't stop thinking about how life would look like on these giant space stations called Clouds by their inhabitants. I kept imagining the adventures my protagonist will experience onboard these orbital behemoths.
Five years ago, when it became obvious that the story wasn't leaving me alone, I decided it was time to take it on. I outlined the story for the following two years (while working full-time and being a father of two).
With outlining finished, I had the full skeleton of a story, filled with characters and scenes waiting to come alive. I knew I had to take the next step and start writing. And I did just that. I found a workplace that will let me work 80% and since then spent a day a week (and sometimes weekends) writing my story.
The writing period took another two years, after which I had a draft ready. It felt wonderful to have finished this project after so many years. It still seems like a dream come true. Yet, it is just the beginning - for this book and for my writing.
Currently, I'm at the place where the going gets tough. The traditional publishing world seems very harsh and impenetrable, even more so for a debuting novelist. So now I'm looking to self-publishing and crowd-funding as the vehicle to share this story with as many readers as possible. To that end, I will need to hire help - to edit and format the book to get it to a professional level.
This is where you come in. Your help is very much needed.
Please read, rate and review on Wattpad.
Register and follow the book (Twitter, Facebook) to get notified about the crowd-funding campaign and other milestones.
"May you swiftly cross the void"
Yoav
---
Posted by Yoav Niran 6 months ago
---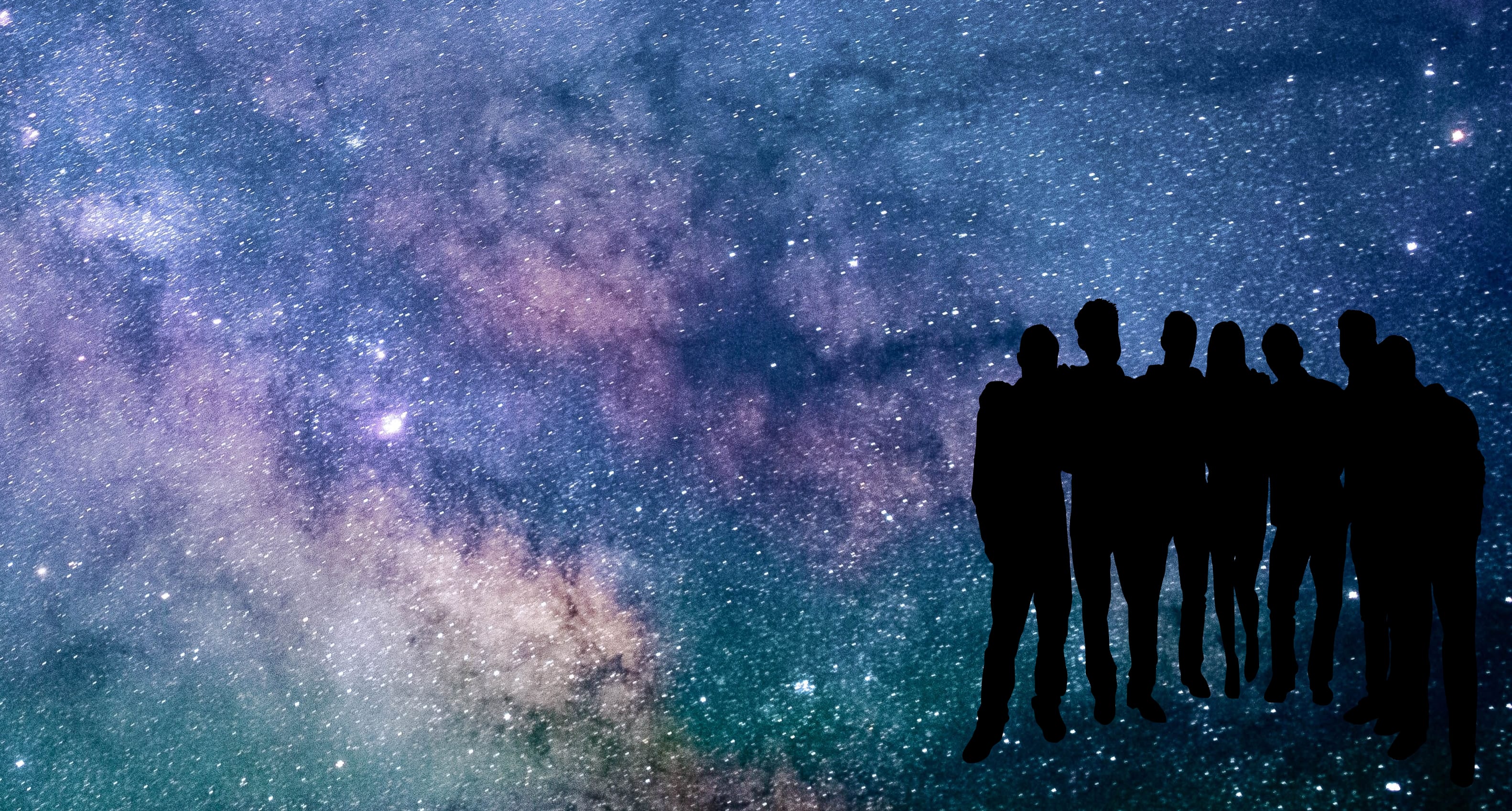 Your help is needed! Crowd-funding project coming soon...
Register to be notified about important milestones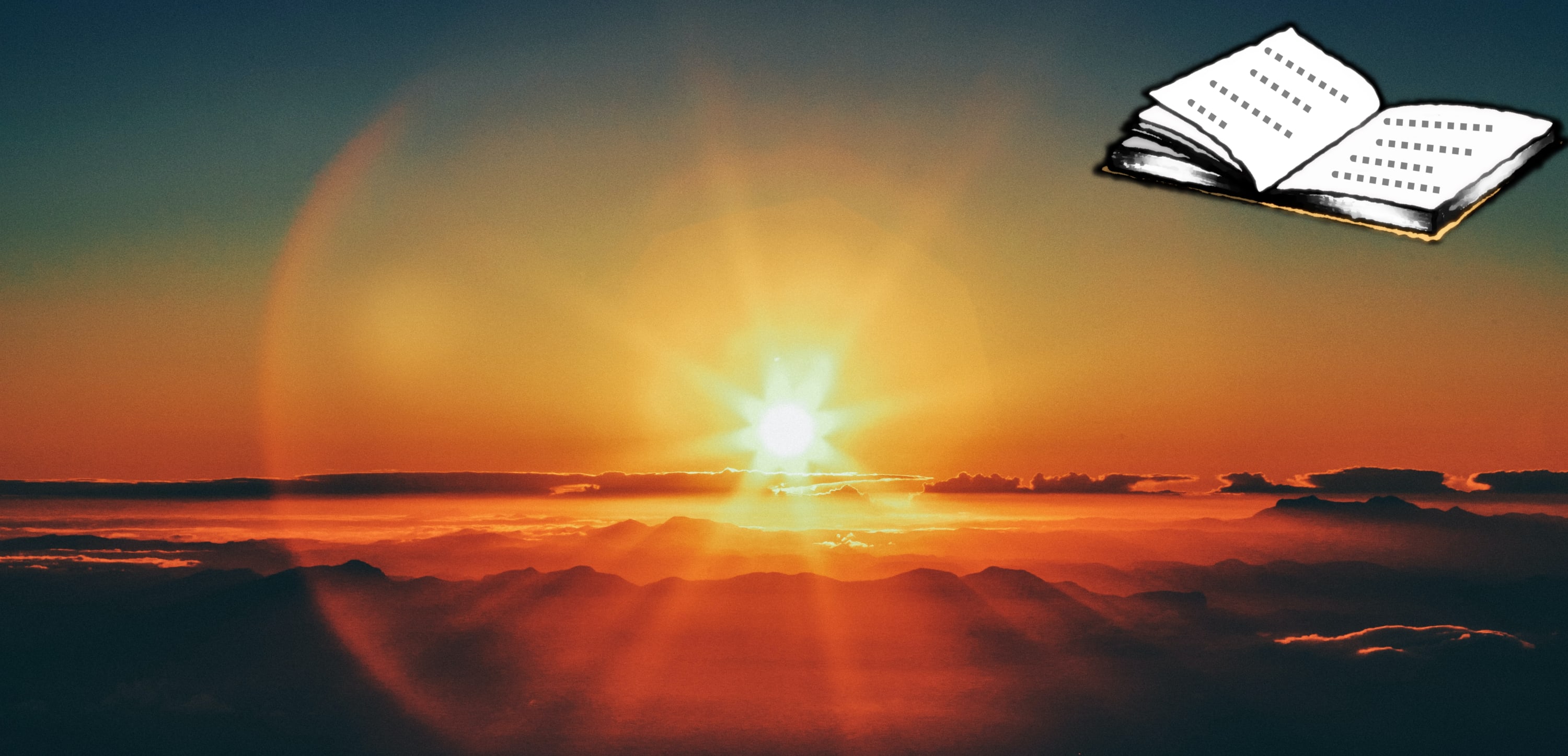 Click here to read the first part of the book on Wattpad